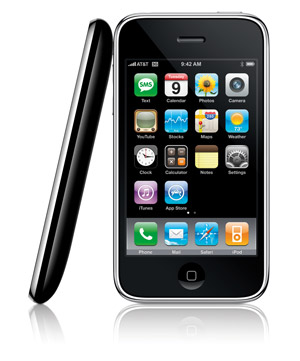 Apple revealed the new
iPhone
3G today, like everyone expected. It has pretty much all the features everyone knew it was going to have. Fast 3G support, GPS, even the $200 cheaper "Half The Price". During the Keynote presentation, Steven Jobs himself even made a big point about how people wanted the phone cheaper, and Apple delivered.
With one catch. The phone is now $200 cheaper. But the plans for the iPhone are now
$10 more expensive
. So you save $200 over the old iPhone. But you also pay $240 more over the two year contract. So the new "Half The Price" iPhone is actually $40 more than the old iPhone.
$70 is pretty damn expensive for a 450 minute/month cell phone plan, even if it comes with unlimited web browsing.