Mac Recycling
We accept obsolete and damaged Macs for recycling, free of charge. Any condition is fine, from a fully functional Mac from the 90s, to a brand new MacBook Pro that got run over by a car.
There is one exception: We can't take CRTs. That means no G3 iMacs, no eMacs, and no stand-alone CRT monitors. We'll take anything else you have.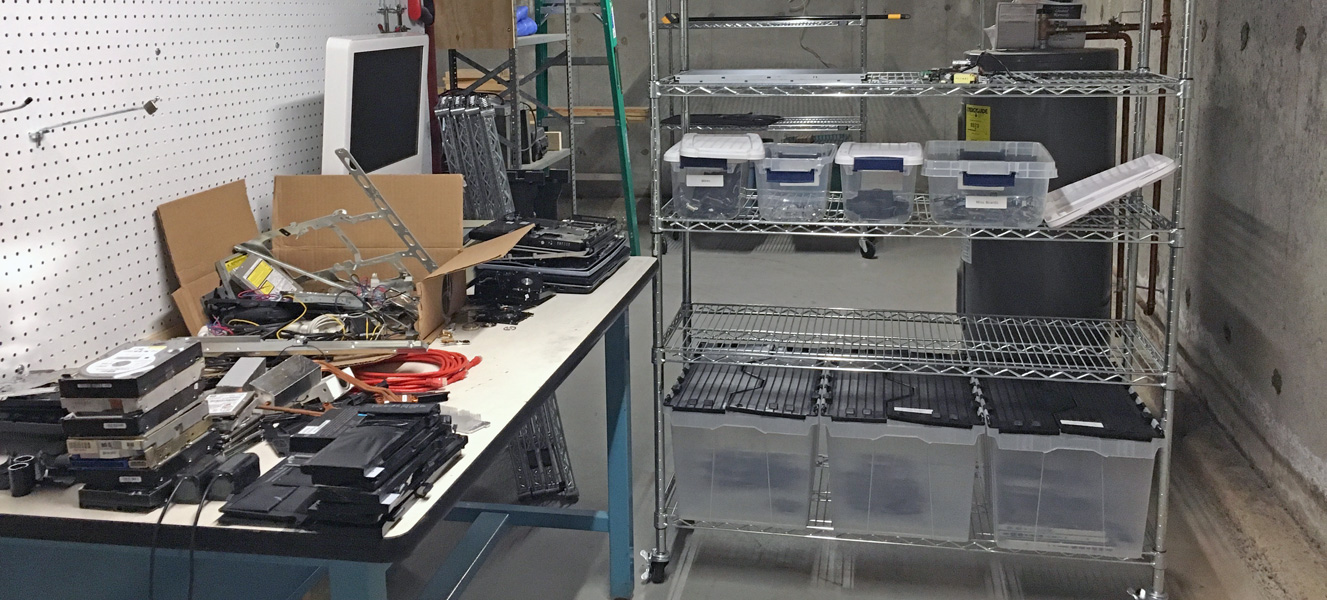 Data Destruction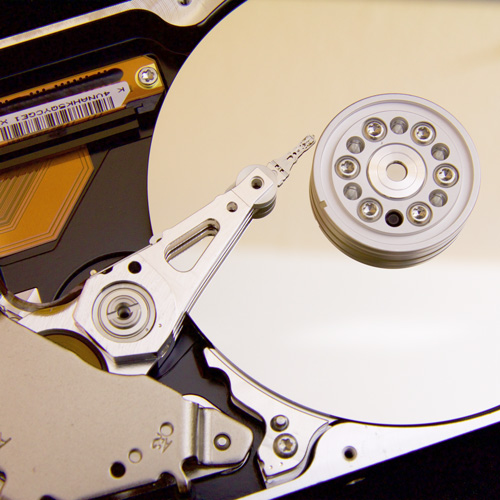 We now provide a data destruction service for hard drives. We will securely erase all data on a hard drive. If the hard drive is in a Mac you are giving us for recycling, we'll extract the drive for you.
After your hard drive has been securely erased, it will be recycled.
If your drive is malfunctioning so severely that it cannot be erased through software, we will then physically destroy the drive.