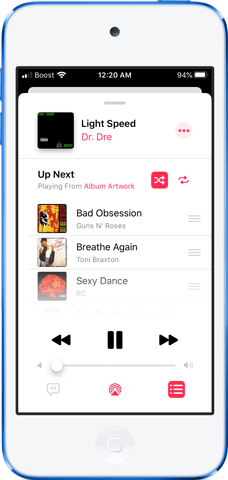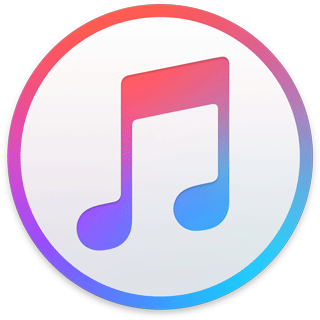 Everyone loves the convenience of digital music. But not everyone has time to sit at their computer and import their entire CD collection. Most computers don't even have optical drives these days. If your computer does have a CD drive, it will take about 10 minutes to import a full length CD. If you have 200 CDs, that's over 30 hours of continuous CD ripping. Assuming you eat, sleep, have a job and a life, you are easily looking at a months worth of work, maybe more.
The alternative? Contact us! For $1 per disc, we'll rip all of your music CDs into the audio format of your choice. We also typically pick-up and drop-off your CDs. Turn-around time is usually only a few days, depending on the amount of CDs of course. Whether you don't have the computer hardware, don't have the time, or just don't have the desire to rip your own CD collection, we'll do it for you.
We keep your CDs local. We don't ship them off to someplace far away. Your CDs will be ripped right here in Stoneham, MA. CD ripping is a side business for MacFixer. Because of that, we only take on one CD ripping job at a time. Your discs will not be sitting around collecting dust, waiting for us to get around to them. As soon as we get your CDs, we will start ripping them.